Environmental Rehabilitation Project
This video is shown to all guests upon arrival at the reserve to give them more information on our rehabilitation project currently underway and to make sure they are aware of this conservation threat.
Following the sale of Lalibela Game Reserve and the subsequent purchase of additional farm land, the new owners have embarked on an aggressive project to rid the reserve of all alien invader plant and tree species.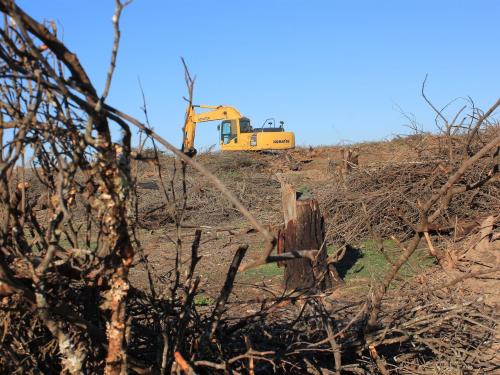 This is a very costly and ambitious undertaking but one that will rank among the more important conservation initiatives in the region. Besides the conservation value, this initiative will also create much needed jobs for local communities, both directly and indirectly.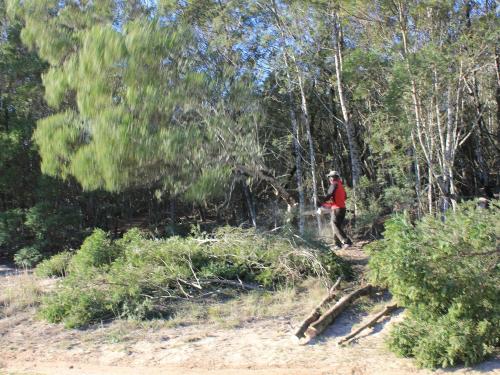 The reserve now extends across 8,555 hectares, and while 92.5% of the land is pristine indigenous bush, 7.5% is blighted with isolated pockets of inherited alien tree plantations, consisting mostly of black wattle (Acacia mearnsii).

We at Lalibela are determined to persist with this challenge to not only rid ourselves of this conservation threat, but also to enhance the overall guest experience for future visitors.