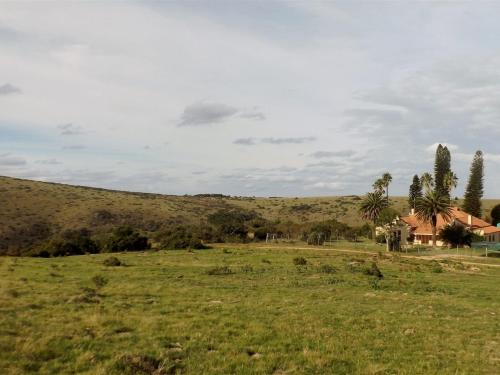 EXCLUSIVE USE SAFARI LODGES ON THE RISE
With global demand for exclusive use vacation rentals on the rise, Lalibela Game Reserve is seizing the opportunity by providing a solution for large family and corporate sole-use enquiries who want a Big-5 safari experience with exclusivity and privacy.
READ MORE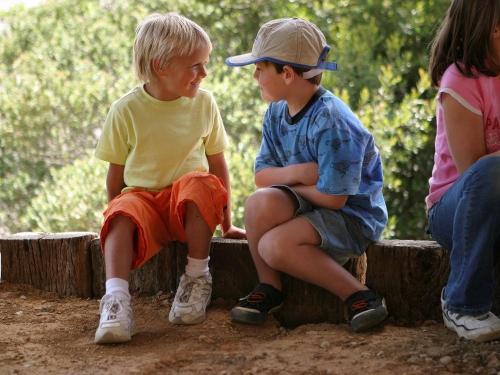 CHILD FRIENDLY
SAFARIS
Many parents dream of taking their children on a once-in a-lifetime safari adventure holiday, but most South African Big-5 game reserves and lodges have a minimum age restriction rule for children. Fortunately there are exceptions to this and Lalibela Private Game Reserve is one such exception.
R
EAD MORE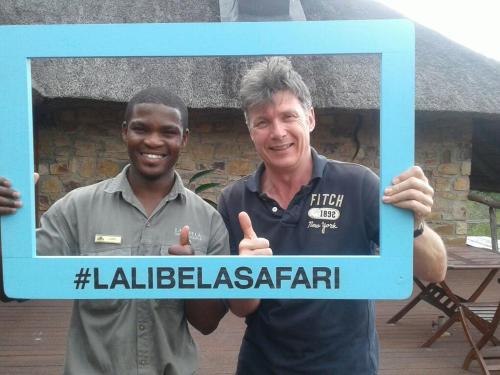 FREE WIFI #LALIBELASAFARI
A Big Five safari is all about the sightings and experiences. Sharing the thrill of these experiences with friends and family on social media is what travellers do. But internet connectivity at game reserves can be sporadic, if available at all. So how important is WiFi access as a key facility to influence traveller destination decisions?
READ MORE
SALE OF LALIBELA HERALDS NEW ERA
The recent sale of Lalibela Game Reserve, together with substantial parcels of land adjacent to Lalibela, is seen as a major vote of confidence in the Eastern Cape game lodge industry as a whole.
READ MORE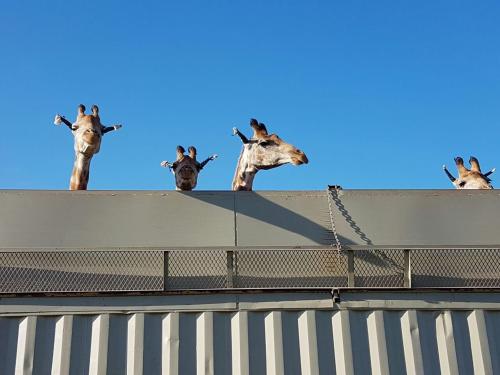 MORE LAND
= MORE GAME PURCHASES
With the Big 5 area now being 7,000 hectares combined with the adjacent breeding area of some 2,000 hectares, Lalibela commissioned experts in the field of game management in order to determine what the ideal numbers of game should be, based on the combined carrying capacity of the 5 vegetation types found on Lalibela.
READ MORE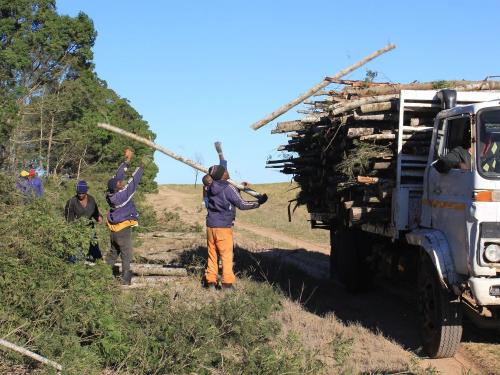 ENVIRONMENTAL PROJECT
Following the sale of Lalibela Game Reserve and the subsequent purchase of additional farm land, the new owners have embarked on an aggressive project to rid the reserve of all alien invader plant and tree species.
READ MORE